Bruckless House, the home the Evans family, dates from the 18th century. Listed nationally as a protected building, it has a traditional cobbled farmyard and is set in 18 acres of parkland. Bruckless House borders Bruckless Bay, and has a spacious informal award-winning garden of the Robinsonian kind. There is mature woodland around the House which is carefully developed and protected. Connemara ponies are bred here and can be seen in the parkland and grazing down to the shore-line.
Stay in our self-catering Gate Lodge
We welcome you to come and stay in our Gate Lodge from where you can enjoy the peace and tranquility of our grounds as well as exploring the beauty of South Donegal.
Enjoy the beauty and tranquity of South Donegal
Sea angling, shore diving and horseback riding in the immediate vicinity. Bruckless is a suitable base to explore Slieve League (the highest sea cliffs in Europe) and Glenveigh National Park. There are two golf courses within easy reach, as well as several excellent restaurants.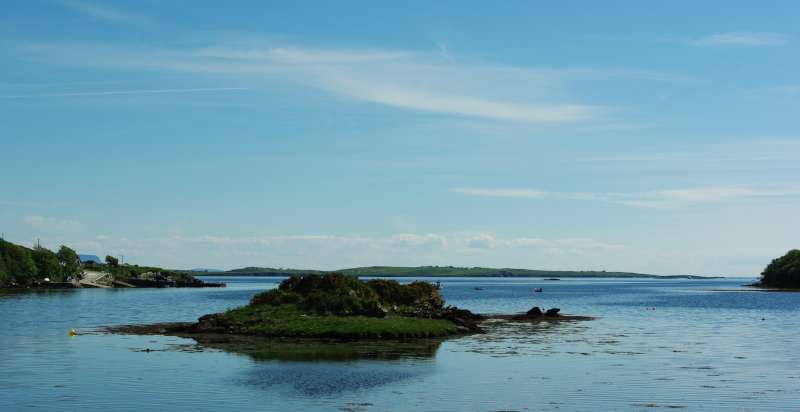 Bruckless House – info@bruckless.com – 00353 74 9737071